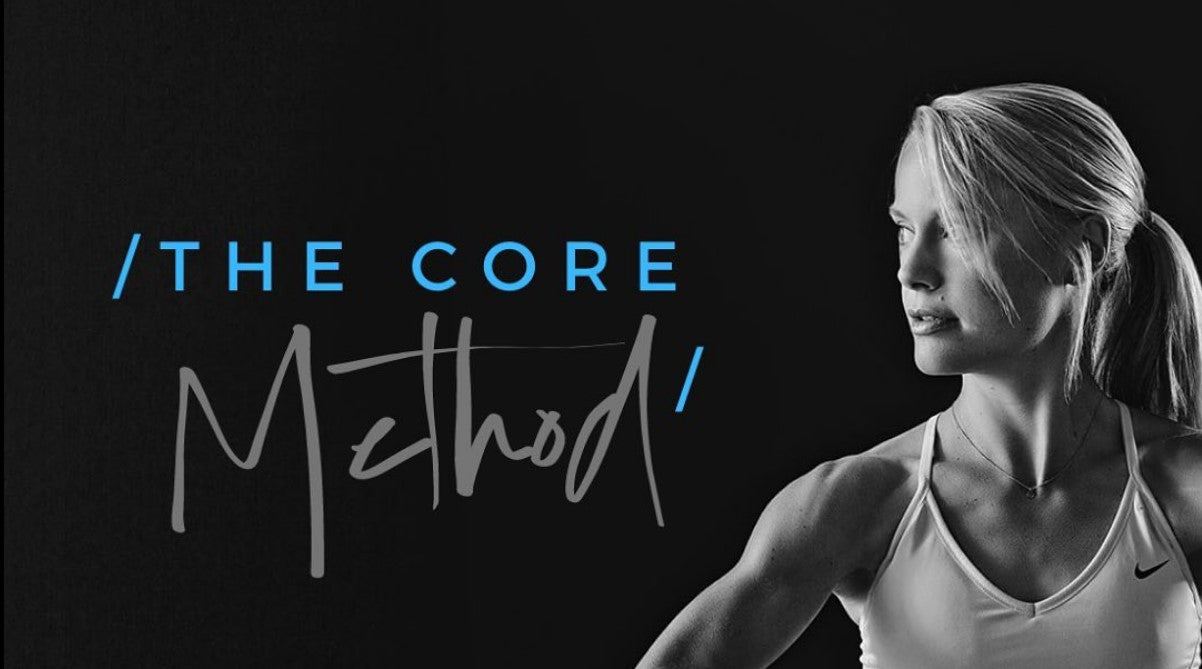 Belevation Welcomes 2021 with a Giveaway from Katie Breard
Woohoo Belevation friends, 2021 is finally here!
After January and February 2020, came Covidery and you know what happened next.  Two million US women, juggling childcare and employment left the work force. Some have jobs that can be done from home, while others face unprecedented challenges.
Small businesses like Belevation have been especially hard hit with dramatic slowdowns in shipping services. We've realized monopoly's like Amazon have too much power over the way we shop and live.
How can we do better in 2021?

 Companies with fewer than 500 persons account for 99.9 of the US workforce. If we continue to allow all of our goods to made elsewhere by mega-conglomerates, how will our children be able to support themselves?
Belevation was founded with a "can do" attitude.

We bring in yarns and other US components and manufacture the highest quality maternity and postpartum support garments on the market. 
In 2021, it's our goal to reconnect with the moms who helped build our Belevation Maternity brand.
To say thank you, Belevation is doing a giveaway with postpartum fitness trainer Katie Breard.
The winner will receive a complimentary seat in Katie's 12-week Core Method Zoom coaching program for new moms 
PLUS

 two Belevation postpartum garments! (An amazing value of $1338!)
Drop those 15 pandemic lbs. while getting nutrition and other new mom hacks in a weekly support group. Find the contest details  

on Bele
vation's social media accounts.
This is our gift to you to welcome 2021!

 Look for much more ahead. Thank you for being a Belevation fan!