FREE US STANDARD DELIVERY
NO MINIMUM ORDER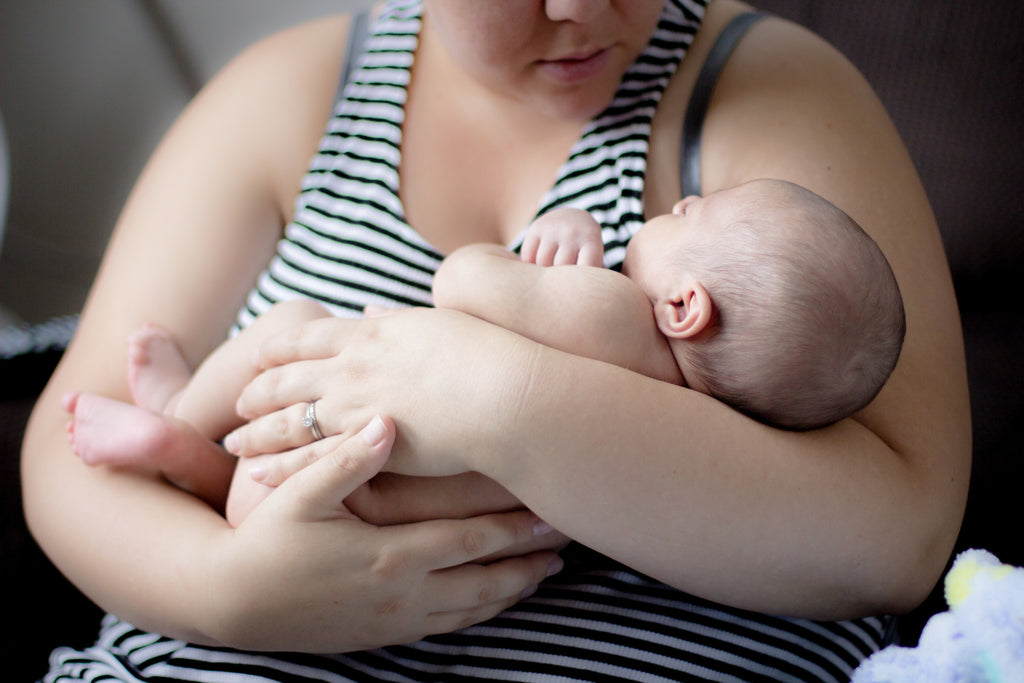 Happy Mothers Day 2015!  Mother's Day is a perfect time for your favorite pursuits.  The bigger our
Belevation fan club
has grown, the less time I have to do fun things like working on this Belevation Mom Blog.
A couple of weeks ago, I shared that
Lenore Skenazy
, author of the book
Free Range Kids
came to Charlotte to speak.  I had to go to hear her talk because Skenazy absolutely terrifies me. She gained fame as America's Worst Mom

after writing about how she allowed her nine year old to ride home alone on the NY subway.